Ask an HVAC Service Company: Questions and Answers with Bradbury Brothers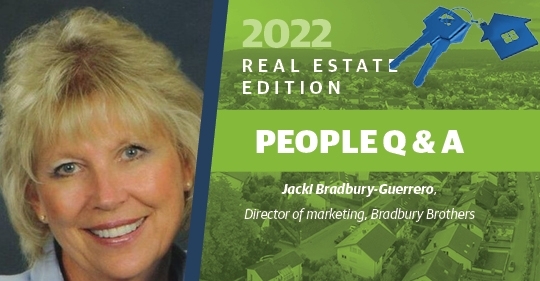 Bradbury Brothers is a family run business specializing in heating, ventilation and air conditioning service at The Woodlands for over 30 years.
What are the maintenance tips for the HVAC system?
Have your air conditioning cycle serviced once a year and have your heating system serviced once a year. It doesn't matter when you get it serviced. It can be done anytime as long as you have them done every year.
What are the warning signs of a problem?
Make sure you have overflow protection. Because… usually houses are built with a secondary drain, and it's usually near a window or somewhere – a door – where people will notice it. So find out where your secondary drain is and be sure to monitor it. But also have overfill protection installed as it may cost a bit now but it will save you a lot of damage. … We have such a humid environment; we have gallons and gallons of water going through the HVAC drain lines, and they're going into a plumbing drain line. Find out which bathroom they drain into and make sure [to clean it out] if you start seeing that sink draining slowly.
What are the most common problems with air conditioners?
Dirty and dirty filters. Remind yourself on your phone that you check your filters every month, because when that builds up, it falls off and almost turns to muck in your drainage system, and it will quickly clog your drains. So keep them very, very clean. It's as simple as that, but it leads to major problems.
What do you do when your AC goes out?
They should check the drains because if they have overflow protection, if the drain clogs it will shut down the system which it is supposed to. It stops creating water. And then, know where your HVAC system is. Check for water in the drain and outside the condenser. Check if the line is frozen. If the line is frozen, you must turn it off immediately.
Jacki Bradbury-Guerrero
Marketing Director, Bradbury Brothers
30045 FM 2978, Magnolia
281-651-5484
www.bradburybrothers.com
">