Data from master plumbers shows rise in women seeking apprenticeship training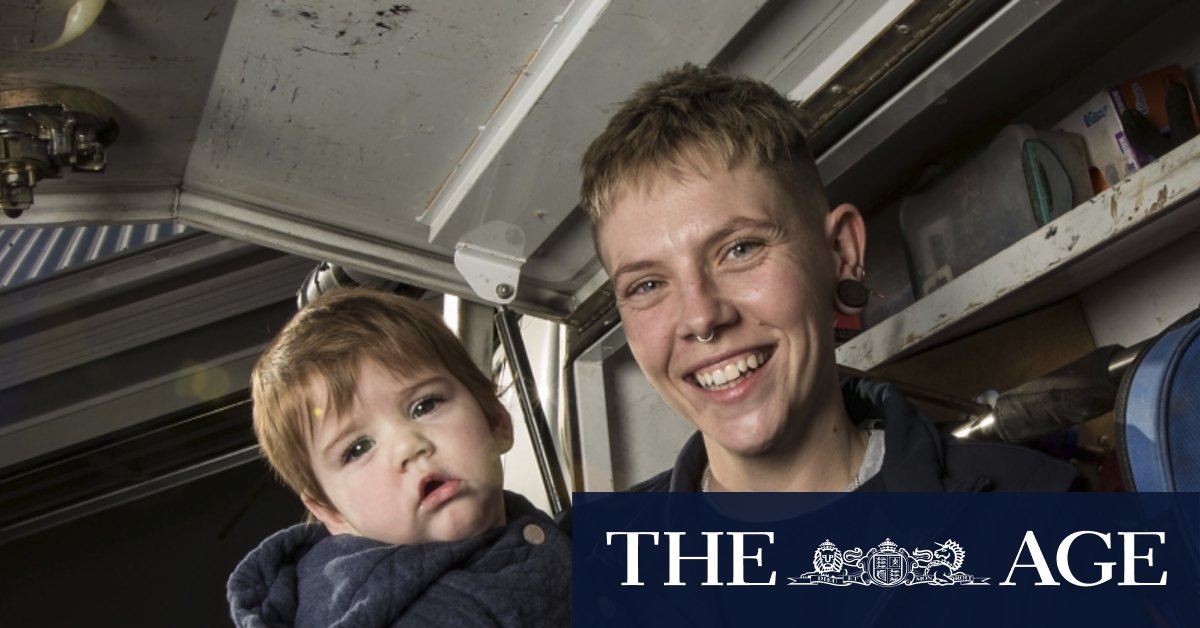 Although there are other female plumbing apprentices at her regional employer in Victoria – including a mother of six who is a first-year apprentice – customers are usually still surprised to see a woman turn up.
"When you show up, more often than not they say, 'Why is there a female plumber?' A lot of people have yet to experience a woman's trade in their home," said Jackson, one of 10 apprentice plumbers awarded annual Rheem-sponsored grants (several were middle-aged and three were women, including 15-year-old Amber Granzien from Brisbane). ).
"But everyone is great. No one makes you feel like you can't do the job.
The plumbing is the third highest paying blue collar job in Australia after foreman and boilermaker, but until recently it was almost exclusively male.
Data from master plumbers shows that in September 2021, 98.5% of Victorian plumbers' apprentices (10,010) were male, compared to 1.5% (148) female. Out of 30,146 qualified and registered plumbers, only 103, or 0.35%, are women.
But that's changing relatively quickly, Boyle says, as seen in a surge in women's interest in master plumber apprenticeships and pre-apprenticeship training. After the next school year, nearly 30% of places will be occupied by women, compared to 19.6% currently.
An apprentice master plumber is a 41-year-old grandmother who is a former nurse.
Janet Cribbes, chief executive of Tradeswomen Australia, said education programs aimed at introducing a variety of trades to schoolgirls were building engagement, but: 'There needs to be a lot more national awareness than women can. do, girls can do it, it's really lucrative – pays really well – and there's job security for the next 40 years.
Attitudes towards tradeswomen at major sites still needed to improve, she said – 'I don't think they've changed significantly' – and more training on biases and biases unconscious, as well as on the education of "bystanders", were necessary to make the sites safer for women.
Loading
Australia's first registered female builder, Susan Alberti, said the lack of facilities for tradeswomen on major construction sites still needed to be addressed, but, especially after the pandemic: "I definitely see a change attitude among women [and more are interested in trades]."
Boyle agrees that some outdated attitudes towards women on the sites persist, and "there will be a small group of people who don't want to change."
Although the dining room can always "calm down" when a tradeswoman walks in, she fits in.
"Within a week or two, they [other workers] realize you have the same jokes," she said. "And they see the work you can do."
The Morning Edition newsletter is our guide to the most important and interesting stories, analysis and ideas of the day. register here.