Engineering graduate looking for solutions to a vexatious plumbing problem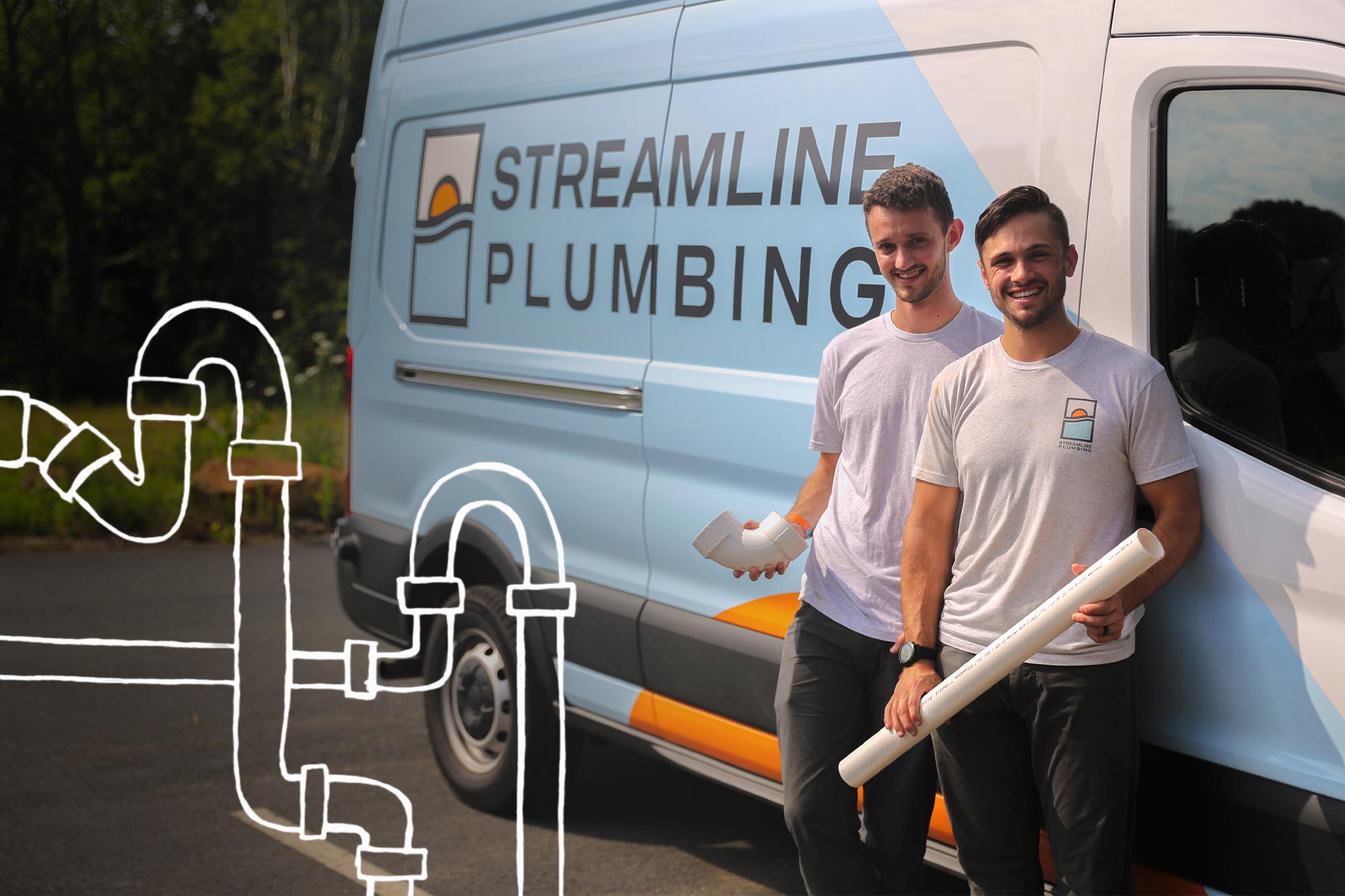 PVC pipes can indeed be recycled. They can be ground into pellets or powder, or chemically broken down into molecules and then reformed into plastic. From previous stints with other companies, Otis knew that most plumbers didn't care and just threw PVC pipes in the trash.
One problem, according to Lindsay Ivey-Burden, assistant professor in UVA's Department of Engineering and Environmental Systems, is that what makes PVC the pipe of choice for plumbers is also what makes it difficult to to recycle. Chemical additives in the production process can make PVC very stiff or quite flexible, Ivey-Burden said, and these different pipes can't be mixed together in a recycling bin.
According to the Environmental Protection Agency, manufacturers produce about 870,000 tonnes of PVC each year, but so little is recycled that some agency charts round the amount down to 0%.
Part of that is the economy, Ivey-Burden said. Because household PVC isn't routinely replaced – and because of the time-consuming sorting process – "it's not really cost-effective to recycle it, and there aren't many places ready to recycle it. to recycle".
Otis knows this from experience.
He and Agnew did some research and ended up at a recycling center in Troy. He says it's the only place in the Charlottesville area that will recycle PVC.