New Flow Plumbing Inc., a leading plumber in Van Nuys CA, has now expanded its services throughout the region to offer professional trenchless sewer repairs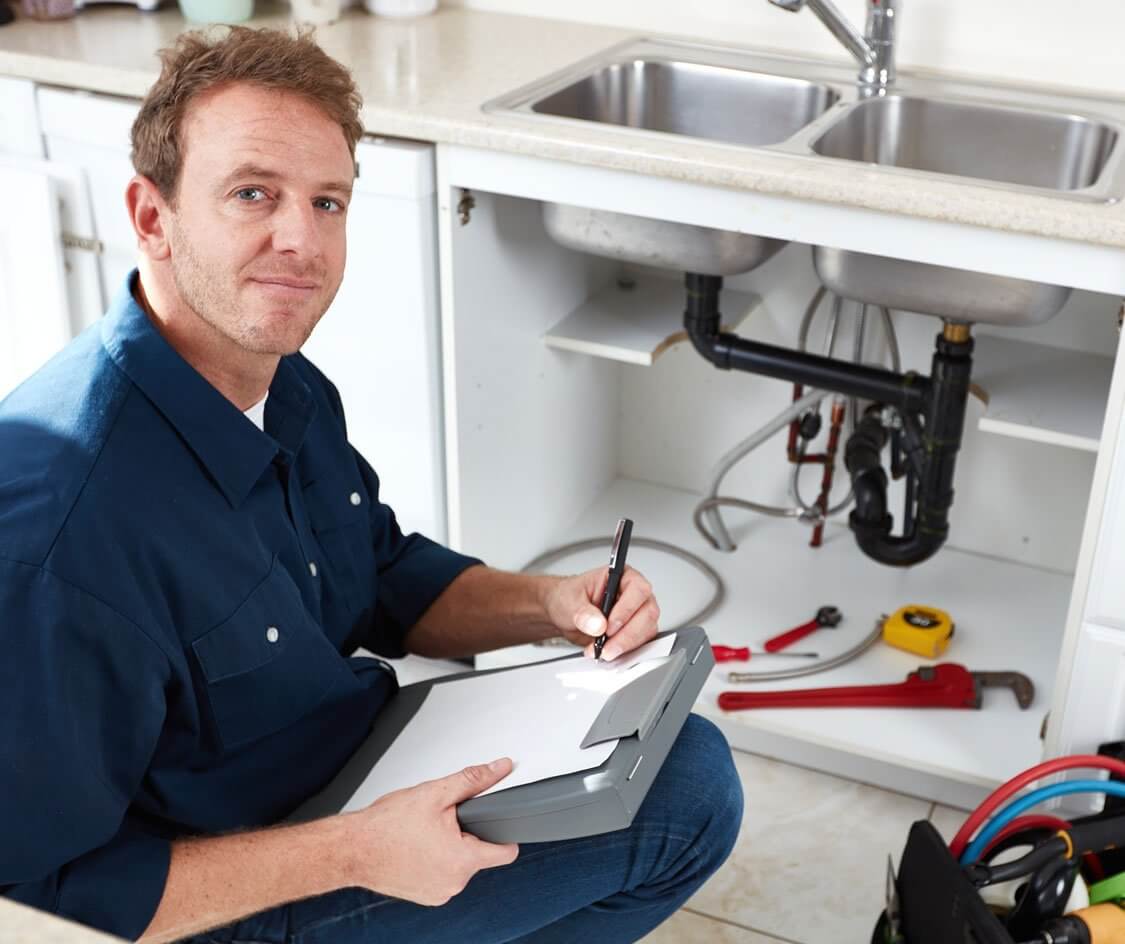 Van Nuys, California – New Flow Plumbing Inc. has expanded its service area to provide trenchless sewer services throughout Van Nuys. The plumbing company's new service areas are supported by their mobile service which has vehicles fitted with equipment for rapid response to customer locations. The expansion was inspired by the need to provide more accessibility to customers across the region. They offer professional, high-quality, and long-lasting plumbing services, including installations, repairs, and sewer line replacements.
The plumber Van Nuys repairs and replaces all types of pipes. Their repair service provides approximately 50 years of service for CIPP and 100 years for new HDPE pipe when repairing a pipe burst. The method is minimally invasive, unlike traditional sewer repairs, which involve demolishing sidewalks and driveways. Instead, the company only needs two small pits at the front of the house and near the property line to access the pipe. They fix a wide range of sewer problems including slow drains, foundation problems, sewer odors, tree roots in sewer lines, unnatural yard growth, backups sewer, etc.
New Flow Plumbing Inc. offers trenchless sewer repairs, which saves its customers 30-40% of the cost, as they do not need to knock down walls, foundations or large parts of the flooring. This cost-effective method is also time-saving and allows them to complete client projects in hours instead of days or weeks. They offer personalized services based on customer needs and recommend only the most efficient and relevant services that meet customers' current and future sewer needs.
Plumbing company starts sewer line projects with sewer camera inspection troubleshooting to find the root cause of the problem. After the service recommendation, they provide free estimates and begin service delivery soon after. The company works with client schedules for minimal disruption and has the resources and manpower to meet minor and major sewer line needs for large, medium and small properties.
New Flow Plumbing Inc. is home to a team of trained and experienced technicians. The company's award-winning services have earned them the 2020 Angi Super Service Award. They use modern equipment, tools and technology to improve project accuracy and results. The plumber uses a customer-centric approach that focuses on creating a seamless experience for their customers by prioritizing customer needs.
The company representative had this to say about their services: "As a family business, we put the needs of our customers above all else. Getting your plumbing and sewer lines working again within your budget is our priority. New Flow Plumbing specializes in trenchless sewer line repairs, saving you the mess, stress, and expense typically associated with sewer repairs.
New Flow Plumbing Inc. is located at 6718 Katherine Ave, Van Nuys, CA, 91405, USA. For consultation and reservation, contact their staff by dialing 818-538-4958. Visit the company's website for more information on their expansion throughout the Van Nuys region.
Media Contact

Company Name
New Flow Plumbing Inc.
Contact Name
Arman Grigorian
Call
818-538-4958
Address
6718 Katherine Avenue
Town
Van Nuys
State
California
Postal code
91405
Country
United States
Website
https://newflowplumbing.com/