Plumbing firm fined over worker's death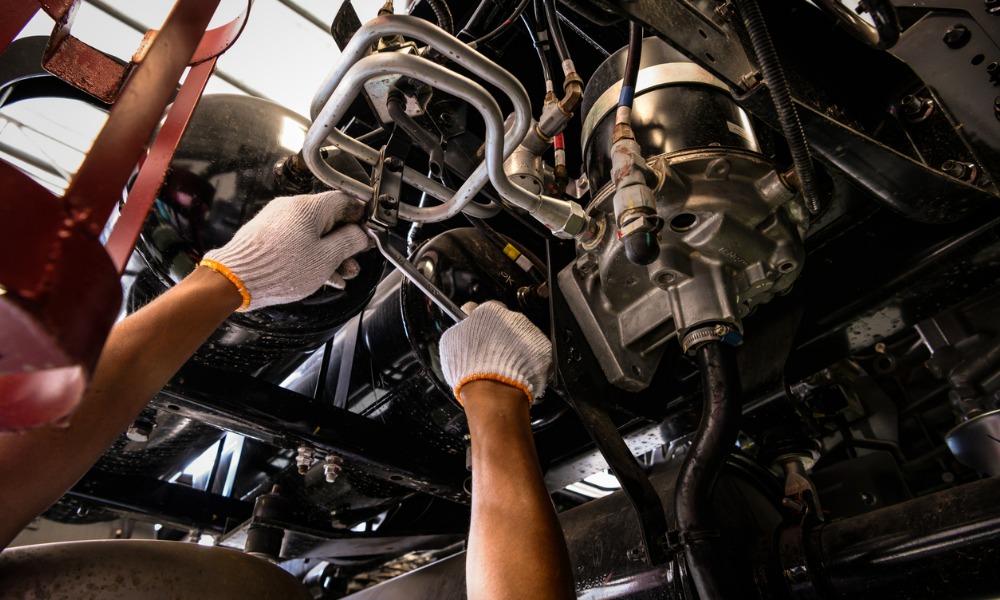 Plumbing and Heating of Amyotte pleaded guilty to violating section 261 of the Occupational Health and Safety Code or failing to ensure that if elevated parts of motorized mobile equipment were maintained or repaired by workers, parts and powered moving equipment were securely locked in place and could not accidentally move.
The employer was also placed under two years of heightened regulatory oversight.
All other charges have been dropped.
Previously, British Columbia employer The Blue Goose Cattle Company Ltd. was fined $26,813.12 for health and safety violations for using a tractor on its construction site. 'Ashcroft. WorkSafeBC inspected the employer's ranch and found a tractor regularly used by workers that did not have seat belts. The tractor also sustained damage to the seat, fairing attached to the roll-over protective structure (ROPS), access step and rear fender.
Additionally, a 38-year-old construction worker died after being hit by a cement truck while working in Ontario. The incident happened on May 25 near the Eglinton Avenue West and Allen Road area in Toronto. The deceased was working on the site as a 36-year-old man maneuvered the truck and rammed the first worker.