Plumbing industry sees little influx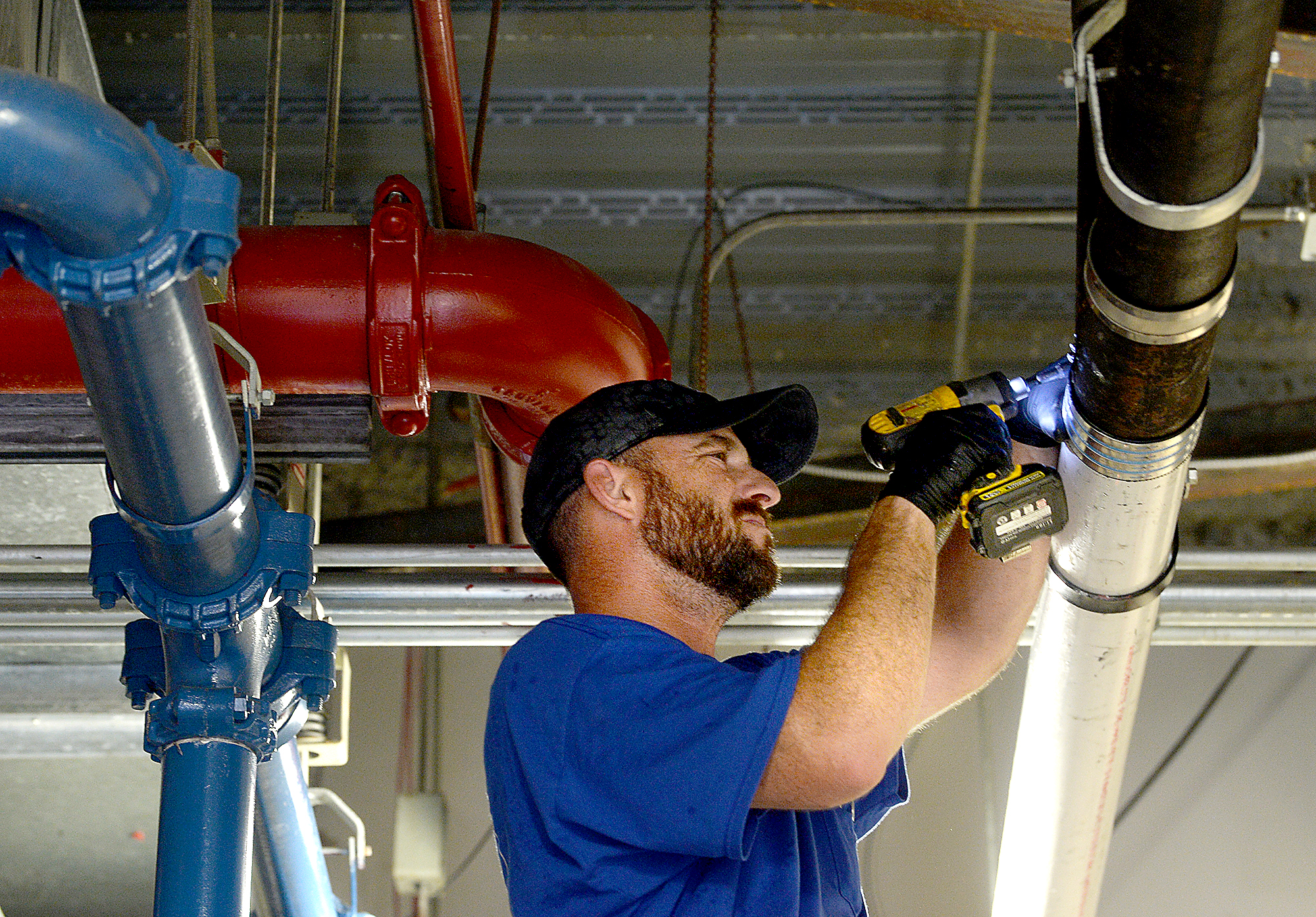 Jeremy Pavlich was sweeping floors on the site of Beaumont's former Gaylynn Theater in 2002 when plumbers working in the building encouraged him to take up the trade.
Now a director and instructor at Local Plumbers Union No. 68, Pavlich said he's seen interest in the field grow as more men and women opt for the financial security that, for the most part, is the outweighs the physical difficulties.