Tri-Cities Plumbing Company Celebrates 15th Anniversary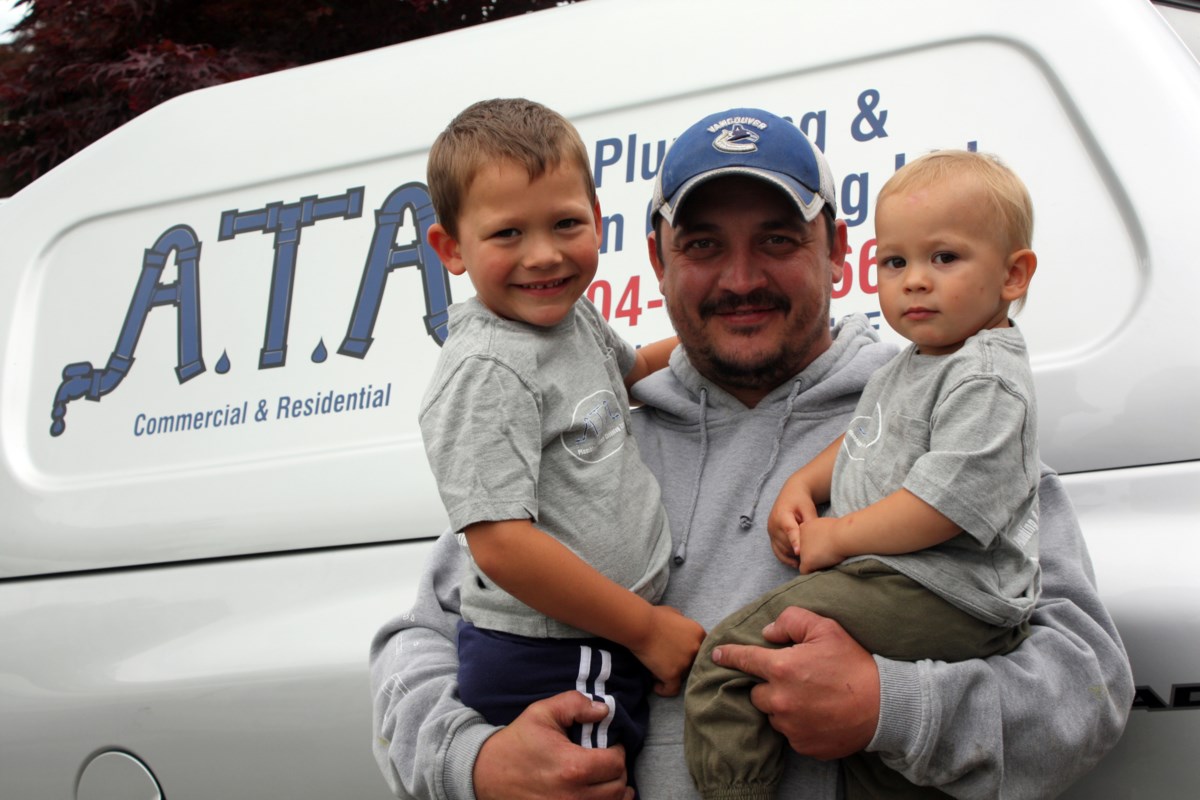 ATA Plumbing and Drain Cleaning Ltd. expresses its gratitude to its customers for entrusting them with all your plumbing needs
ATA Plumbing and Drain Cleaning Ltd. proudly celebrates 15 years of service to the Tri-Cities.
"We would like to pause to reflect and thank all of our customers for supporting our small family business," says co-owner Anna Teglasi. "The Tri-Cities have been a wonderful place to grow our business and our family. We are grateful for the community support."
Teglasi and her husband Tomas started the business on the kitchen table when their eldest son was a month old.
Not everyone considers having a newborn the best time to start a new business, but for the Teglasis it was a leap of faith now or never. Tomas has been a plumber since high school and Anna has a business background. it was a match made in heaven.
ATA Plumbing and Drain Cleaning Ltd was officially incorporated on October 11, 2007. ATA stands for Adam, Tomas, Alex. However, their second son was not yet born. Anna likes to joke that she didn't let herself down from the name of the company. She is behind the scenes of both day-to-day operations and the company's image. Their business phone number is the acronym of its name: 992-ANNA.
It was not easy to get here," says Teglasi.
"When we started, we had no customers, no reputation. No one had ever heard of us. I did what any determined business owner would do. With my son down I was around town handing out our flyers to all the community councils, cafes and real estate offices, wherever we thought we were viable. And it paid off."
When asked what sets ATA apart, she continues, "the number one thing that contributes to our success is our integrity and credibility."
"Tomas always says, 'I like to sleep at night'," explains Teglasi. "Trust is hard to build in this industry, but it's what has built our positive reputation over the years. We have fostered a customer-centric culture in our business, and it's one of the reasons our customers come back to us and recommend us. Our customers know that when they call ATA Plumbing they will receive the most honest, reliable service.
"We humbly celebrate the support of this community. Thanks."
To get in touch with ATA Plumbing and request a quote today, visit www.ataplumbing.ca or call (604) 992-2662.